Bexley Osteopathic Clinic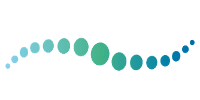 We are open

 
Osteopaths are classed as essential workers.
Due to our high standards of cleaning and use of PPE we can continue to stay open during the pandemic and continue to provide you with the best care we can.
Welcome to the Bexley Osteopathic Clinic
We are very proud to have been helping people locally and from around the world since 1987.
We are here to treat the whole family from head to toe and provide you with a natural way to treat pain and injury.
It's important to us that you get the right help for your pain or problem and here at the Bexley Osteopathic Clinic we have a range of different practitioners with a range of specialisms, so we can try to get you the best treatment.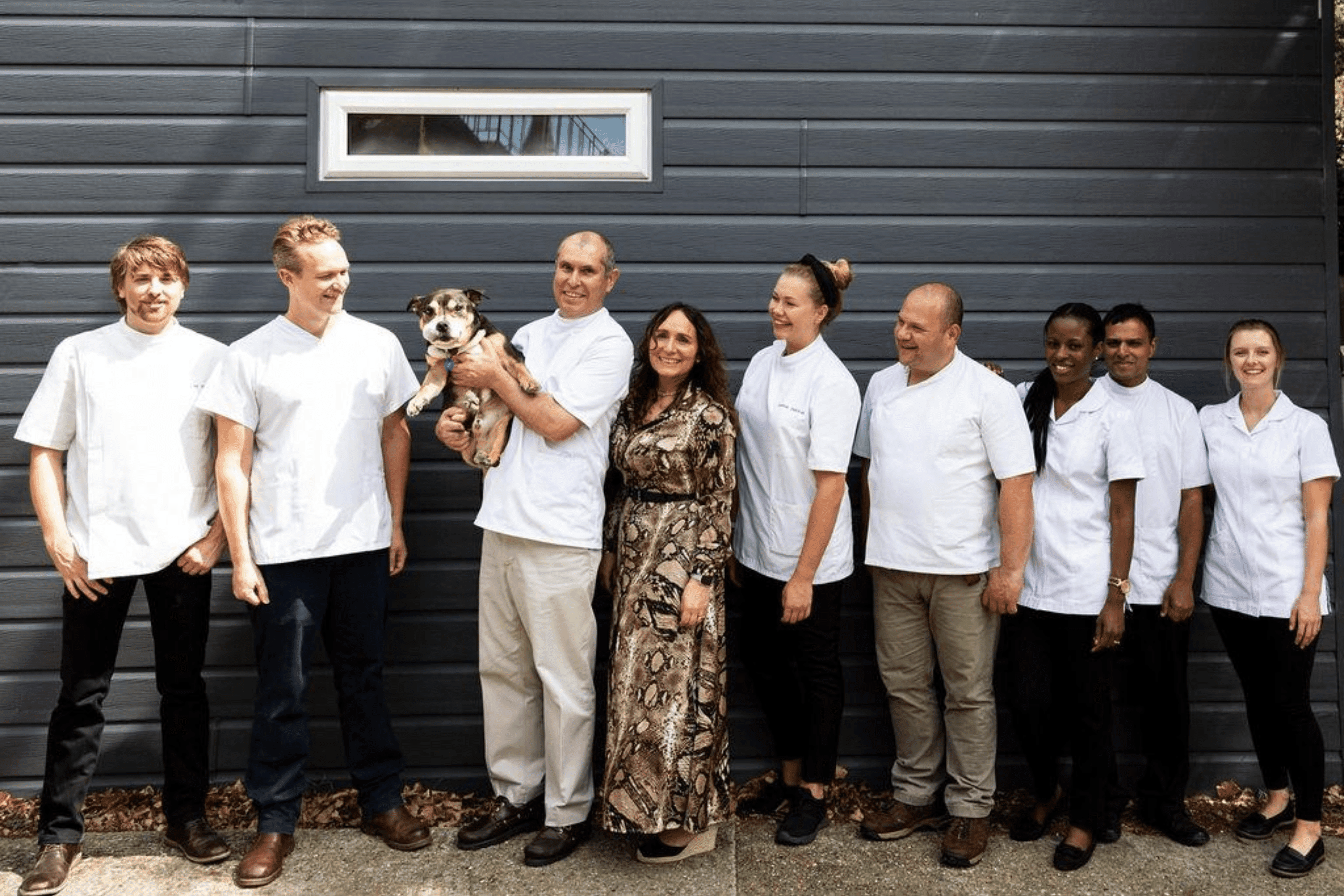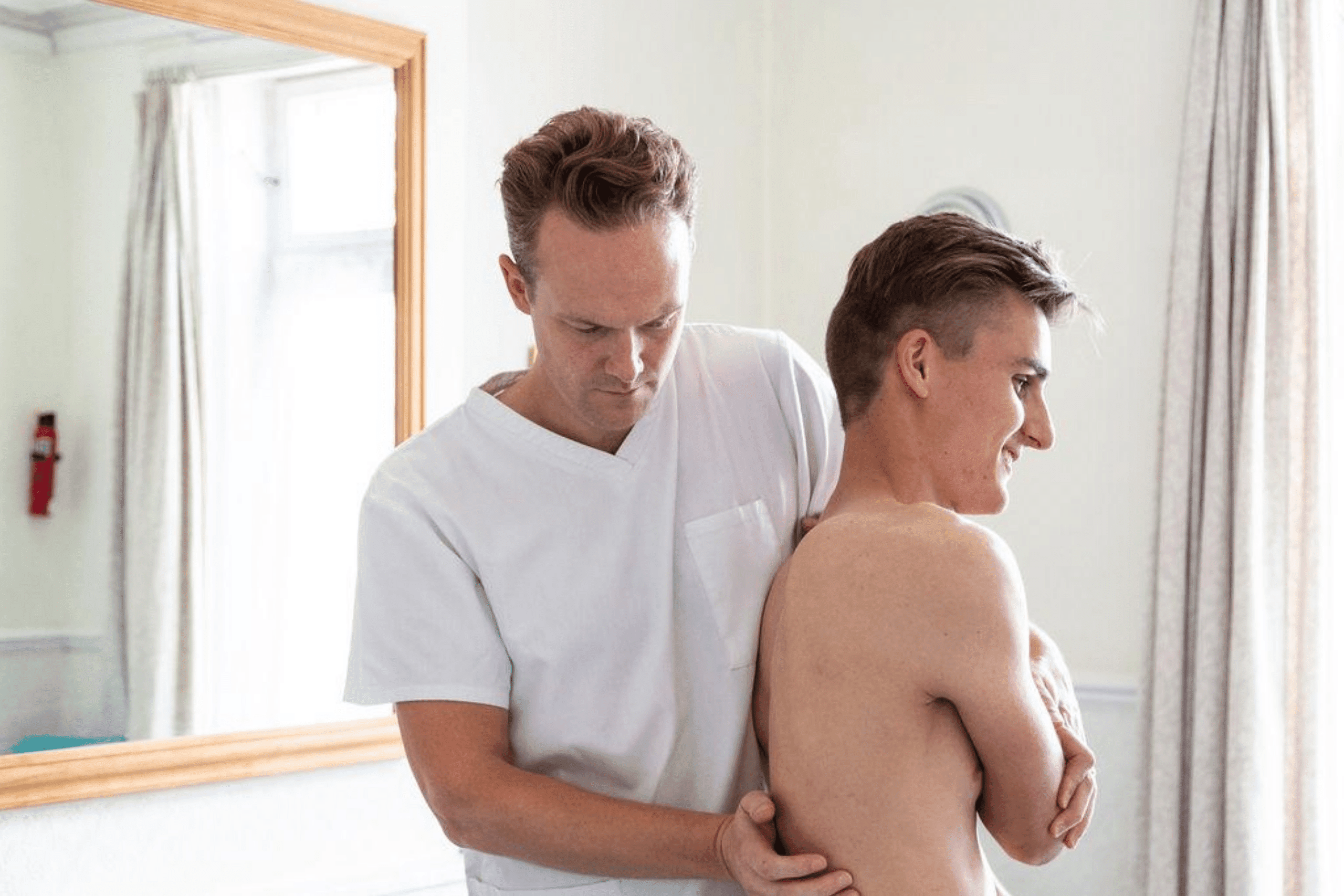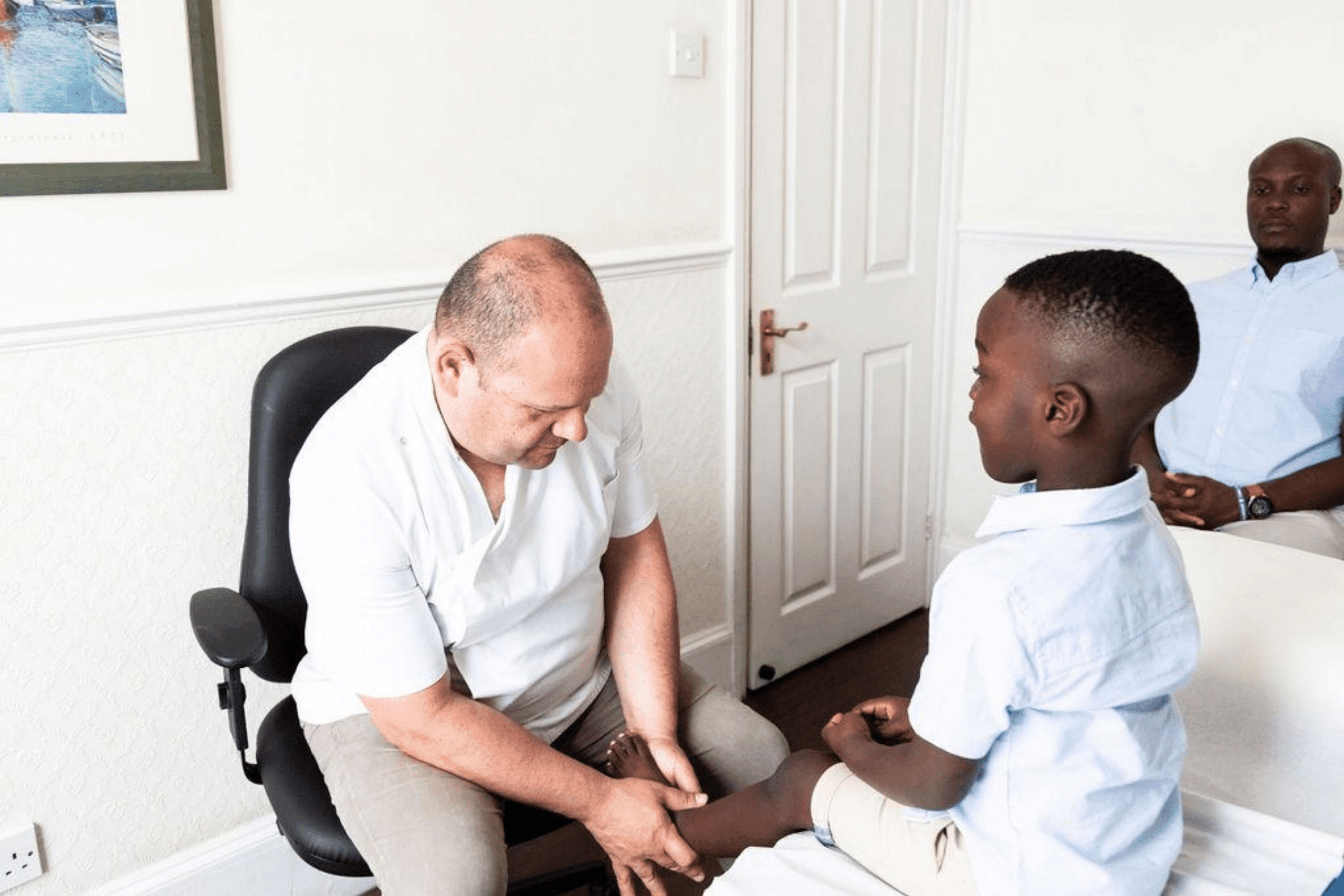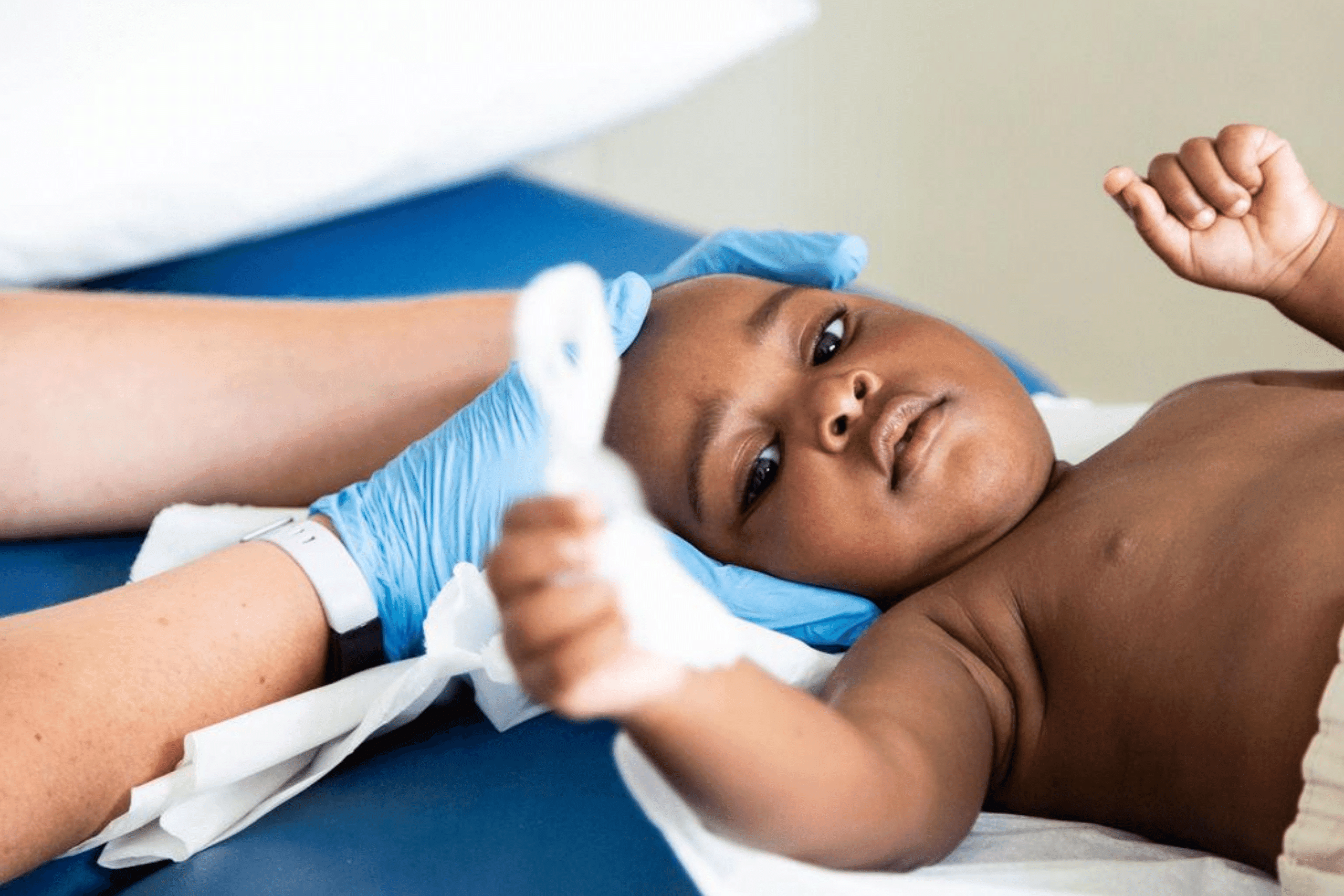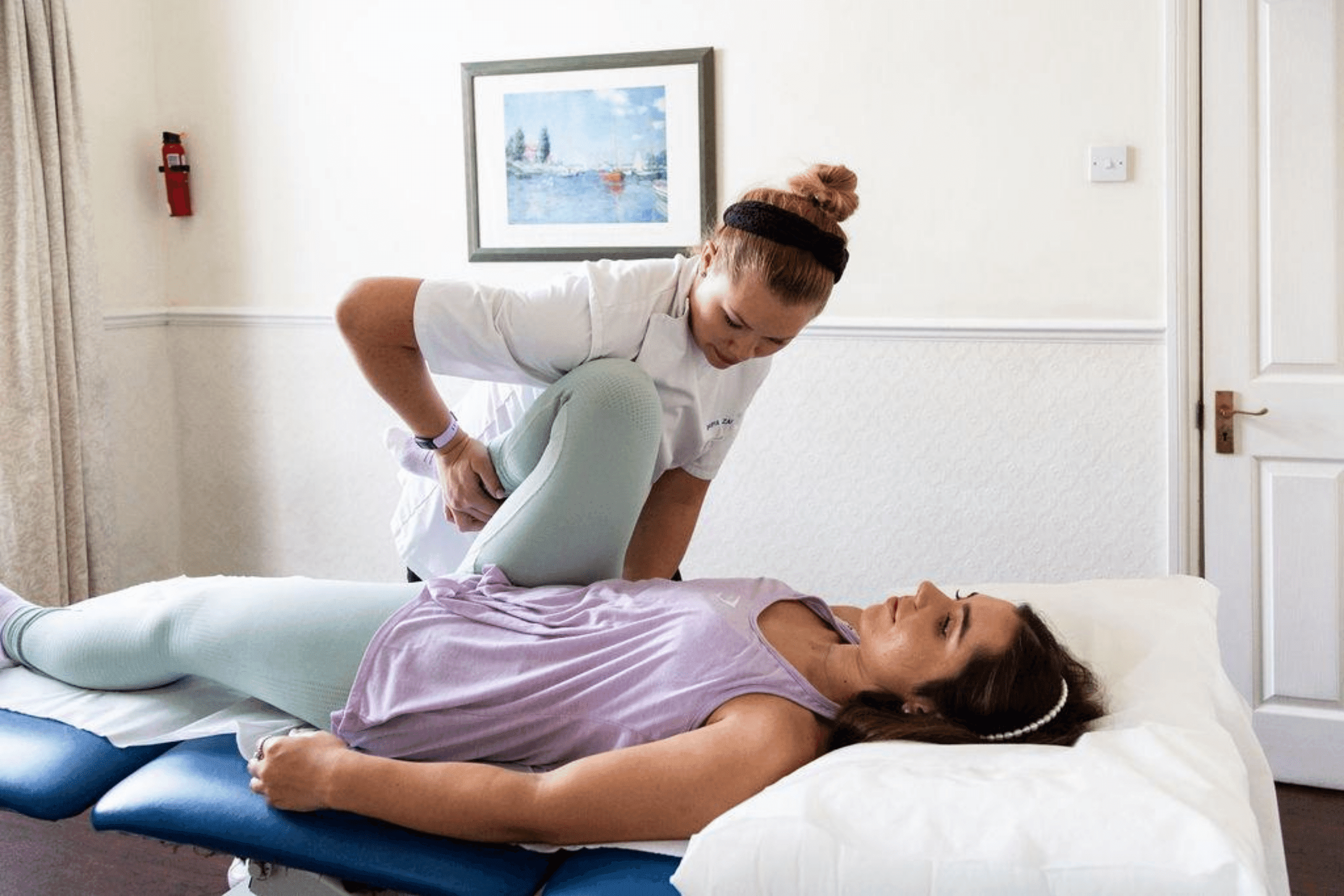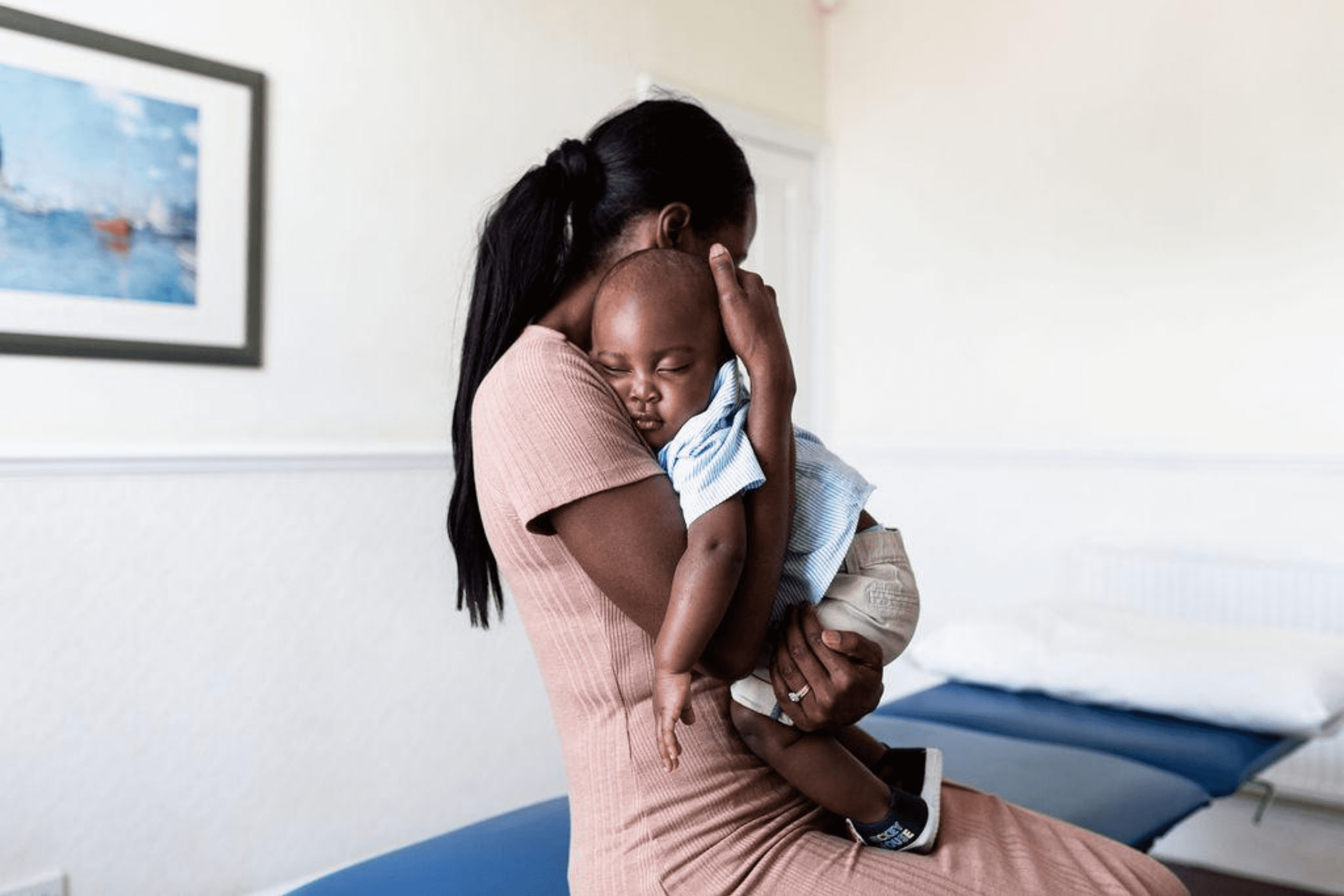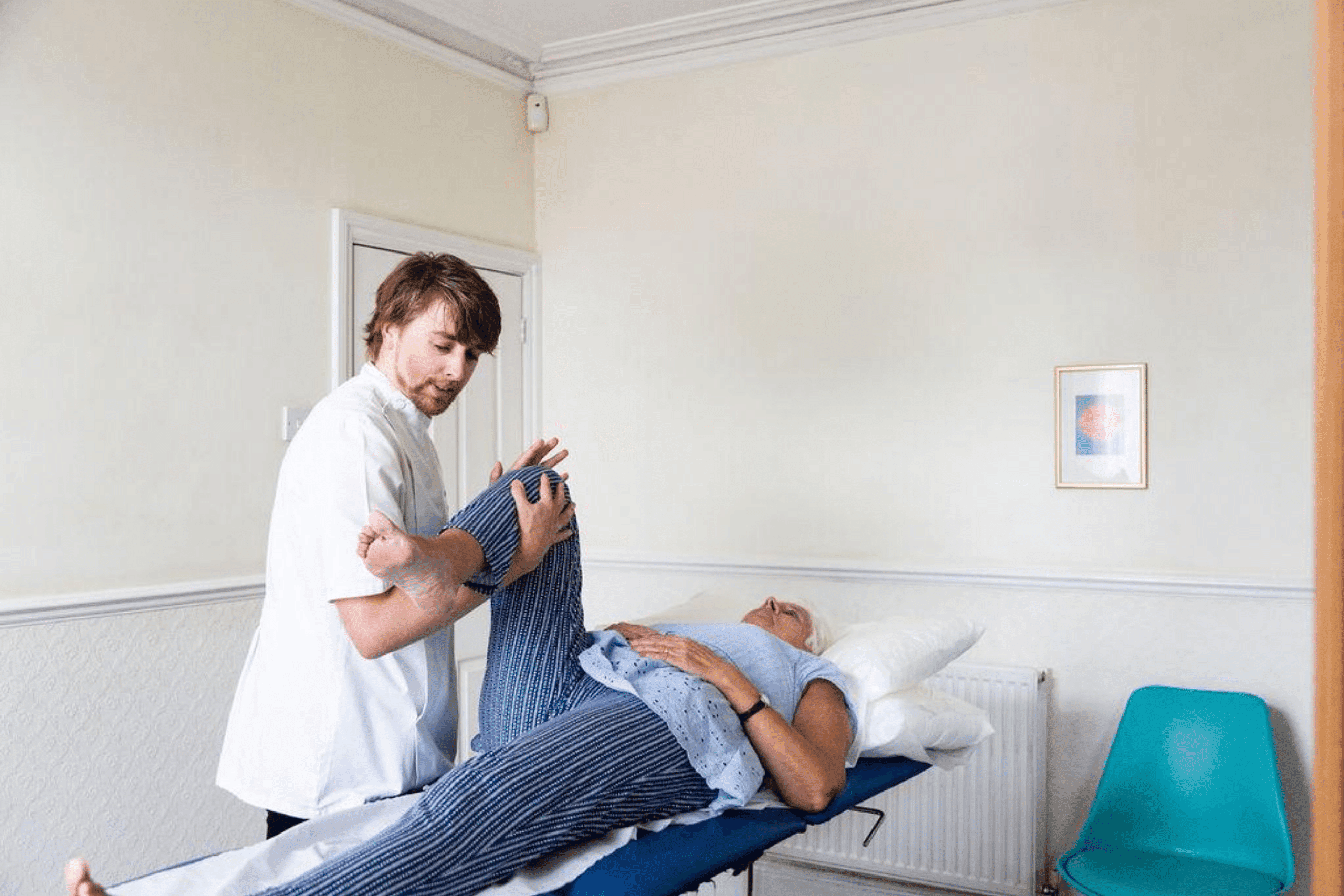 "Graham treated me for head and neck pain and within a couple of weeks the pain levels were dramatically reduced and within three months I was completely cured."
IF
"The whole family have been helped tremendously by this clinic from cranial on my baby at 6 weeks old to dislocated shoulders, horse inflicted injuries and neck problems. First class service, recommend without hesitation."
JS
"As a community sister Graeme has kept me going for thirty plus years. Wonderful service."
DF